Domino's funny customer complaint tweets makes it the PR winner this week
Good and Bad PR
Good PR

Domino's 1, Customer 0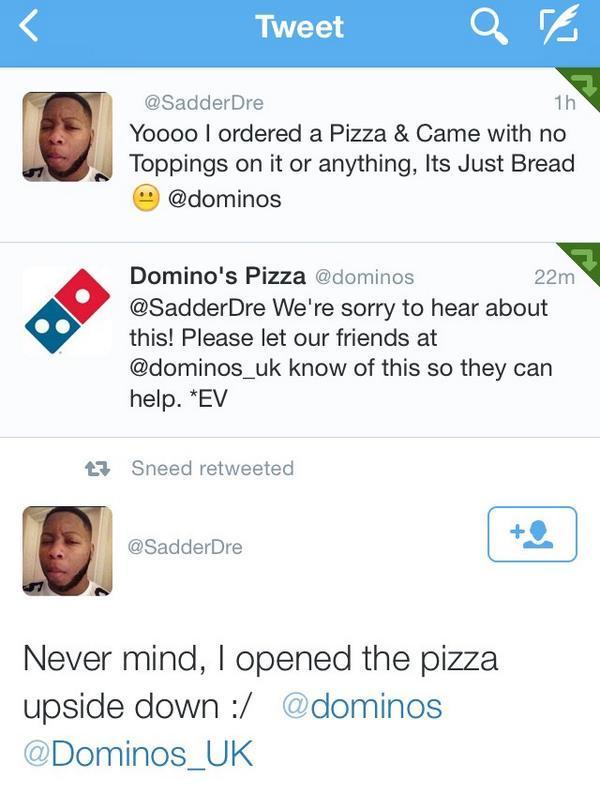 Fast-food chain, Domino's, has received a whole load of media coverage after a customer's complaint backfired. Twitter user @SadderDre – a 19-year-old from north London – tweeted "Yoooo I ordered a Pizza & Came with no Toppings on it or anything, It's Just Bread L @dominos".

I'd be pretty annoyed too if I was looking forward to stuffing my face with a nice cheesy pizza and there was nothing on it when it arrived. Except, after @dominos replied saying "@SadderDre we're sorry to hear about this! Please let our friends at @dominos_uk know of this so they can help. *EV" the customer realised he didn't actually have grounds for a complaint.

Why? He'd opened the pizza box upside down. *Face palm*. He admitted his mistake, tweeting "Never mind, I opened the pizza upside down: / @dominos @Dominos_UK" but some people were left wondering if it was just a prank.

He later tweeted again saying that he didn't even get to enjoy the pizza, because he had to wait hours for a response and it went stale.
Now I'm sorry, but that I don't believe. Everyone knows that Domino's pizza tastes just as delicious when you have leftovers for breakfast as it does fresh out the box. Stale, shmale. Anyway, Domino's has received plenty of mentions in the media for this and, because it hadn't done anything wrong, it was all good exposure.
A ring in it
In other news, a Canadian designer has just invented an engagement ring box that will prevent unassuming girlfriends and boyfriends everywhere from growing suspicious about whether their partners are about to pop the question.
The "Clifton" is a slim 1cm box that can slide easily into a pocket and looks like a wallet, so there'll be no more having to conceal a chunky box in a hefty coat on a balmy summer evening. It's £50 and once the box is opened, the ring twists out in a swift motion. Lovely.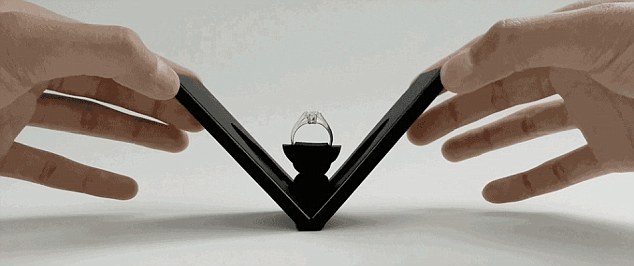 Bad PR

Bucket-list blunder

Malaysian Airlines; two words that now probably make people everywhere tremble in fear. The airline is back in the news after selecting what is probably one of the most insensitive titles ever for one of its competitions.

The "Ultimate Bucket List" was launched on the Malaysian Airlines website on Monday, and travellers in Australia and New Zealand were asked "What and where would you like to tick off your bucket list, and explain why?" They could explain in a 500-word answer.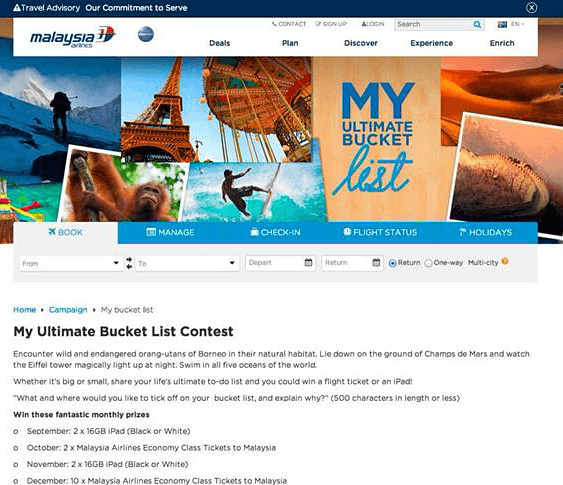 So, spotted the error of its ways yet? Well, a bucket list traditionally includes a list of places or activities people want to see or do before they die.

Seeing as though the two Malaysian Airline tragedies that have happened since March have resulted in 537 fatalities, it's easy to see why people took to social media to express their rage at how insensitive the airline had been.

The competition is still open for entries, but it has been renamed and people are now being asked what they'd like to tick off their "to-do" list. The prize is an iPad and a free economy class ticket. Somehow, I don't think that's enough to win people over. Needless to say, most publications have picked up on this.

Shannon Haigh, 10 Yetis, @ShazzaYeti on Twitter
Seen any good or bad PR recently, you know what to do, @10Yetis on Twitter or andy@10yetis.co.uk on email.
If you enjoyed this article, you can subscribe for free to our weekly event and subscriber alerts.
Upcoming events: